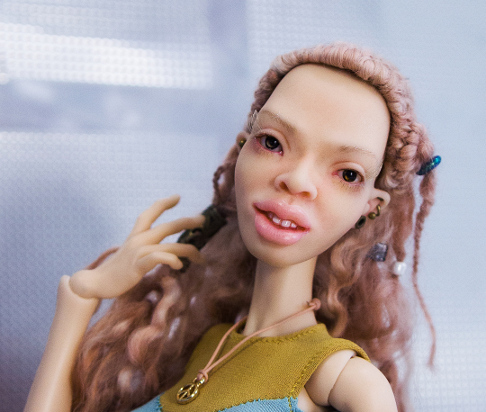 Tamikan Space Gal is a 40 cm (less than 16") ball-jointed doll cast of polyurethane resin. Her eye sockets fit 6 mm diameter eyes. This page is dedicated to the second mould named Ife.
We are sorry, but this doll is discontinued.
If you have any questions or would like to subscribe to our newsletter, please, don't hesitate to write to us at This email address is being protected from spambots. You need JavaScript enabled to view it.!
Please, take into account that actual products may have slight differences in colour, and pictures colours may vary on different monitors.